Invisible
The only way you know it's there? No bug bites.
Odorless
No harsh smells, greasy sprays, or reapplying.
Long Lasting
Lasts through 70 washes.
Easy Care
Can be washed like a normal garment—just don't dry-clean!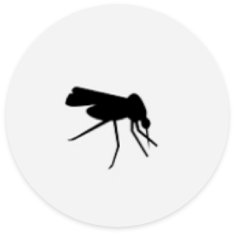 Mosquitoes
Over 3,000 breeds flourish in humidity.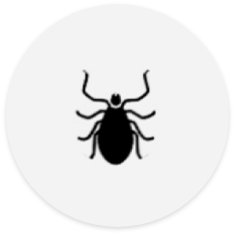 Ticks
Lurk in brushy areas as close as your own backyard.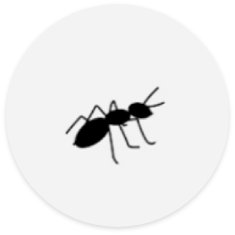 Ants
Species that can bite, burn, or sting are largely found in rainforests.
Flies
One million+ types live everywhere on Earth. Chiggers
Bite during warmer months & are barely visible to the eye.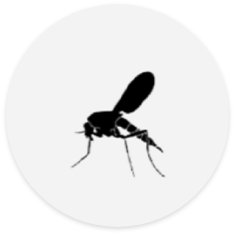 Midges
Attack in large numbers at dawn & dusk.
More About BugsAway
Apparel and accessories in our BugsAway Collection have built-in Insect Shield® bug repellant. Insect Shield technology converts clothing into long-lasting, effective and convenient insect protection. It repels mosquitoes, ticks, ants, flies, chiggers and midges (no-see-ums). Layer up in BugsAway long-sleeve shirts, hoodies, lightweight jackets, travel pants, leggings with pockets, and more for effective, comfortable, and invisible protection."
Whether you're deep in the backwoods or exploring in your own backyard, critters can lurk everywhere from brushy areas to shady hideaways. Our BugsAway insect repellent clothing styles with built-in Insect Shield provide odorless, invisible, and long-lasting protection. Plus, offered in tailored silhouettes and modern colors, you don't need to sacrifice style for effective performance.