ExOfficio believes in the magic of travel.

Whether you seek different cultures, epic scenery, or the thrill of the unknown, it's a chance to create perspective and vitality by opening your mind to the wonders of the world.
Since 1987, we have celebrated the traveler by crafting garments that allow you to experience the world unhindered. Intelligently designed products with tangible benefits—including the best-selling Give-N-Go® underwear collection and lightweight, wrinkle-free fabrics with bug, sun, and water protection—are focused on one goal: comfortable performance.
30+ Years of Inventive Design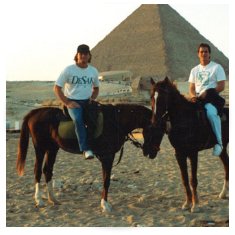 1986
After discovering the need for technical apparel that performs as gear, Rick Hemmerling and Joe Boldan form De Sar Inc.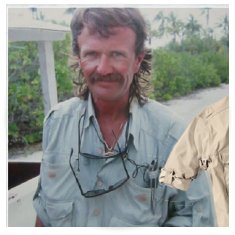 1987
The first "climate control" shirt of its time, the Baja is introduced with functional pockets and transitional style for outdoor adventures.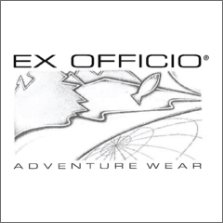 1988
The company rebrands as ExOfficio, named after a Latin expression meaning "by virtue of office held, an elite member."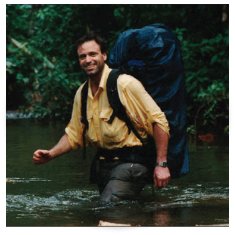 1991
We develop Nycott fabric to make the first comfortable pair of 100% nylon pants, plus we build a brief into a pair with a non-elastic waist.
1991
We begin incorporating our signature zippered security pockets to give travelers a safe, hidden place to carry valuables on the go.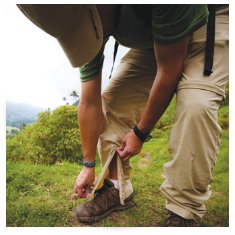 1993
ExOfficio is the first major company to pioneer high-performance convertible pants, shorts, and other versatile styles.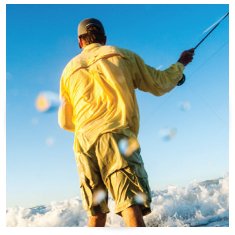 1994
The moisture-wicking Air Strip® Long-Sleeve Shirt is released with an enhanced venting system and built-in UPF sun protection.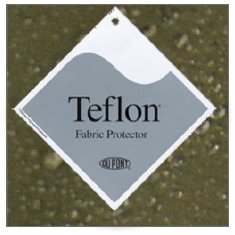 1996
ExOfficio is one of the first companies to use Teflon® coating to make our outdoor gear both water and stain resistant.
1997
We invent an indestructible button system to survive the demanding use of daily wear and travel expeditions.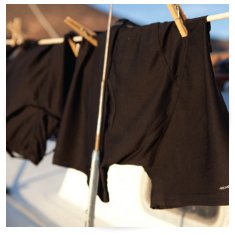 2000
Revolutionizing the underwear industry, we launch Give-N-Go® mesh underwear, made for every adventure, anywhere.
2004
We're the first company to build Insect Shield® technology into our hiking gear and create BugsAway®, the first line of bug-repellent clothing.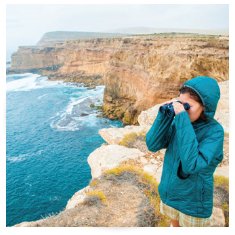 2010
The Storm Logic® Jacket, an insulated layer that transforms into a travel pillow, wins a Travel Goods Show Innovation Award.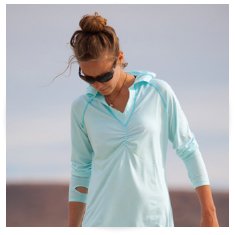 2011
ExOfficio develops the Sol Cool® line with built-in UPF 50 sun protection and Ice Fil® technology to keep you cool in hot temps.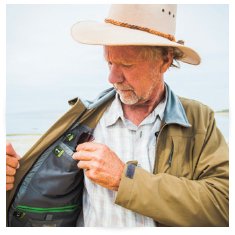 2013
With an innovative pocket system that stows every essential, the Fly Q™ travel jacket is released for backpacking tours and more.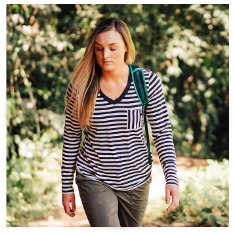 2015
Combining a dry time that's 4x faster than cotton, drirelease® technology, and a soft feel, our Wanderlux™ fabric is introduced.
2018
Expanding our underwear line, the Modern Collection is released with smooth fabric, sleek designs, and line-free fits for women.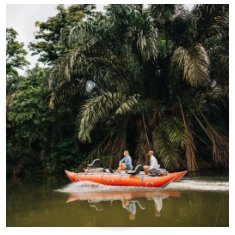 2019
We go back to our roots and develop apparel built for adventures on the water. Features include fishing loops, chamois patches, and more.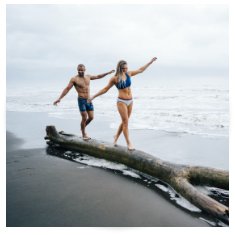 2020
Offering upgraded features and tech, we introduce the next generation of our high-performance pairs: Underwear 2.0.