The original
travel-ready underwear
Quick drying. Lightweight. Odor resistant. With ExOfficio underwear as the foundation of your adventure, you'll spend every trip in easy-care comfort.
WRINKLE RESISTANT
ODOR RESISTANT
QUICK DRYING
Shop underwear
Explore Adventures
Destination Guides Insider's Guide to National Park of American Samoa
This island park is far from the rest of the USA, but an excellent destination filled with beauty and adventure.
Read more
See more Destination Guides
Travel Tips The Holiday Survival Guide: How to Make a Memorable Experience in a Good Way
Despite everyone's best intentions to eat, drink, and be merry, the holidays can end up as stressful as they are fun. Here, our holiday survival guide for making the right kind of memories.
Read more
See more Travel Tips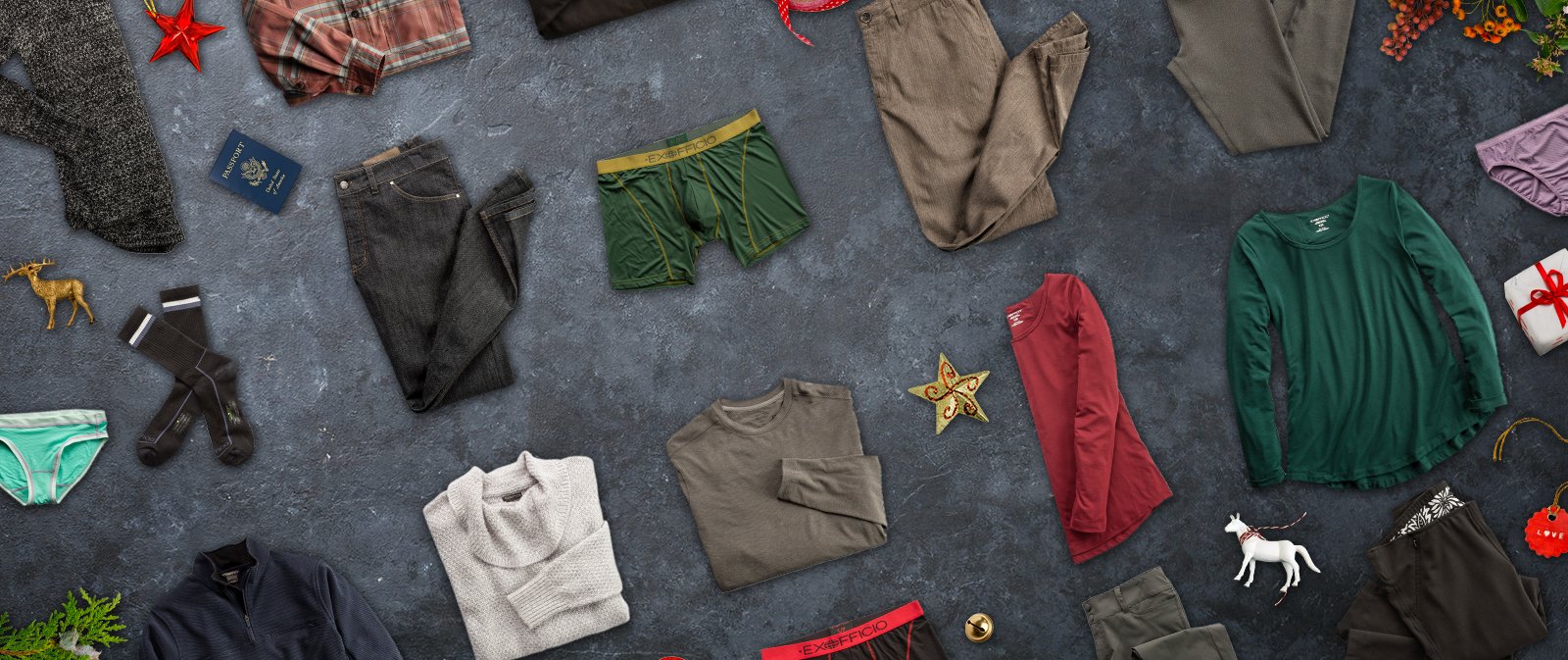 Life & Style Holiday Gift Guide: 5 Best Stocking Stuffers for Travelers
We've compiled a list of our 5 favorite stocking stuffers this holiday season that come in at $50 or less
Read more
See more Life & Style
See more adventures