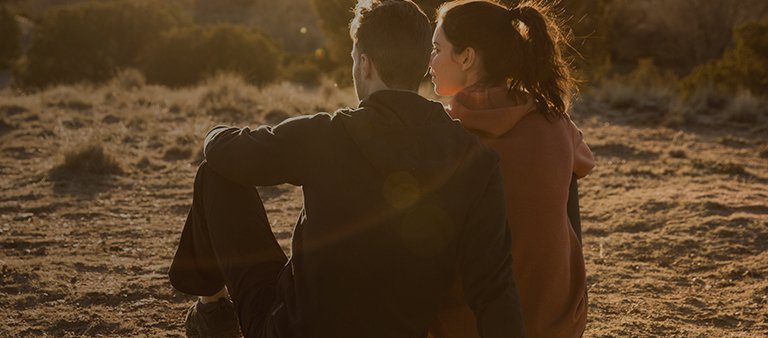 Past season items*
Find your favorites while supplies last...
Shop Now
*DETAILS
X
40%-60% Off Sale
*Save up to 60% only at www.exofficio.com and ExOfficio brand stores. Promotional savings is shown on site. Offer only valid on colors with 'SAVE' noted on the color square. Offer valid only on past season styles and colors. Offer cannot be redeemed for cash. Offer not valid on the purchase of gift cards or current season product. ExOfficio reserves the right to limit quantities. Prices and specifications are subject to change without notice. ExOfficio is not responsible for typographical or photographic errors. Applicable sales taxes apply. Offer cannot be combined with other offers. No rain checks. Offers good while supplies last.
The original
travel-ready underwear
Quick drying. Lightweight. Odor resistant. With ExOfficio underwear as the foundation of your adventure, you'll spend every trip in easy-care comfort.
WRINKLE RESISTANT
ODOR RESISTANT
QUICK DRYING
Shop underwear
Explore Adventures
Trip Inspiration 5 Best West Virginia Battlefields to Explore
When it comes to the Civil War and other historic battles, WV is a historic hotspot. If you like your outdoor adventures with a side of history, these 5 West Virginia state parks are sure to put a smile on your face as you break a sweat.
Read more
See more Trip Inspiration
Travel Tips 10 Items You'll Forget to Pack This Holiday Season
We've put together this list of 10 essential items so you can worry less about what might have been left on the counter at home and more about what holiday movie you're going to watch next.
Read more
See more Travel Tips
Life & Style 10 Bad-Rap Gifts that are Actually Great
Here are 10 bad-rap gift ideas that your friend or loved one will be thrilled to receive—whether they know it or not.
Read more
See more Life & Style
See more adventures