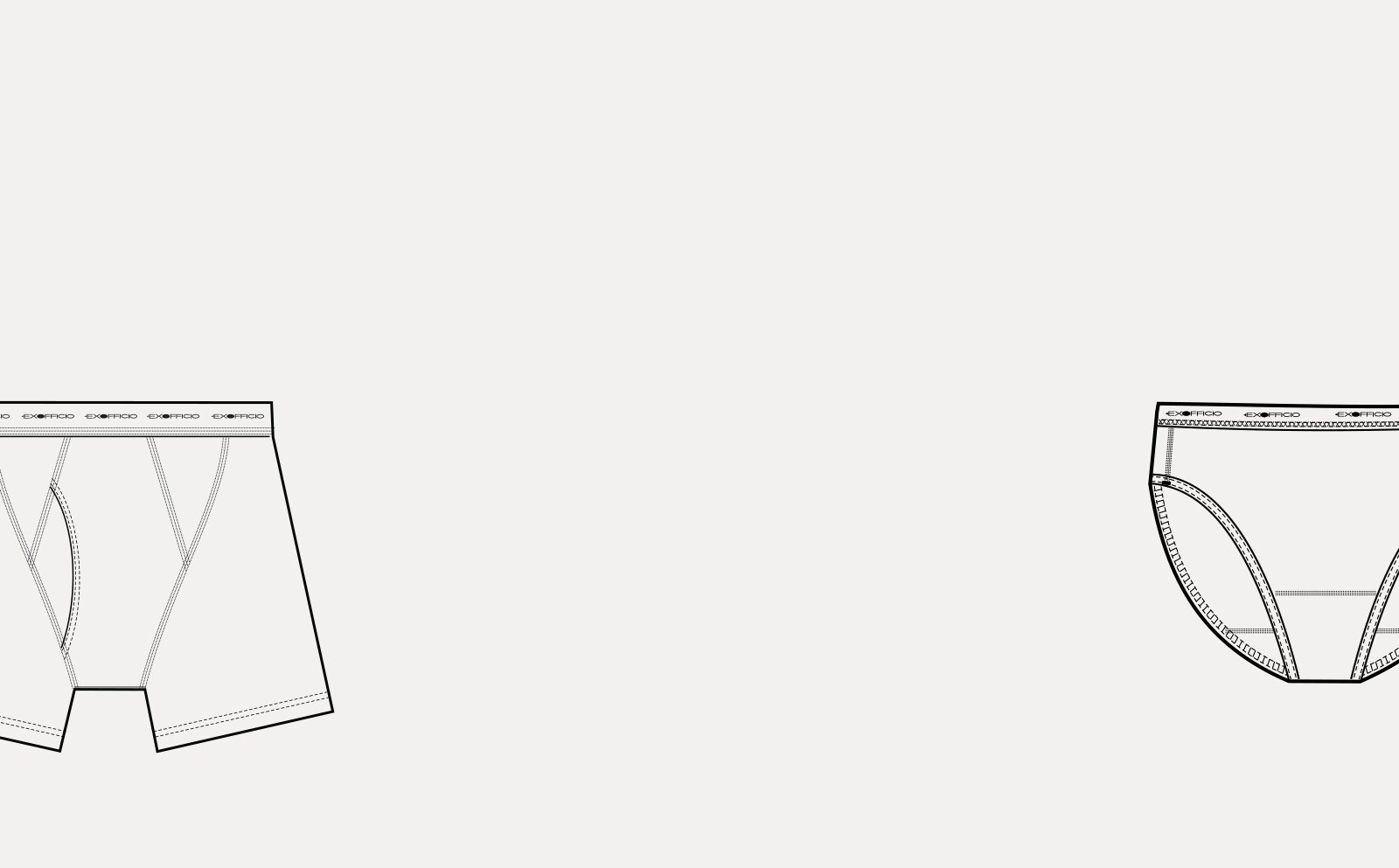 The original
travel-ready underwear
Quick drying. Lightweight. Odor resistant. With ExOfficio underwear as the foundation of your adventure, you'll spend every trip in easy-care comfort.
WRINKLE RESISTANT
ODOR RESISTANT
QUICK DRYING
Shop underwear
Explore Adventures
Life & Style How to Make Your Life Adventure Ready
It's not always easy, but if you use these simple, tested techniques to keep your life adventure prepped, you'll be able to get out the door (and into the backcountry) with minimal fuss.
Read more
See more Life & Style
Travel Tips 10 Easy Ways to Save Big on Your Next Trip
Traveling doesn't have to take a huge bite out of your budget. Here, 10 easy ways to save big on your next trip.
Read more
See more Travel Tips
Travel Tips 26 Easy Travel Hacks to Save Money, Time, and Hassle on Your Next Trip
Traveling is incredible—and it can also be incredibly expensive and stressful. Here, 26 hacks that will make your trip easier, cheaper, and more enjoyable.
Read more
See more Travel Tips
See more adventures